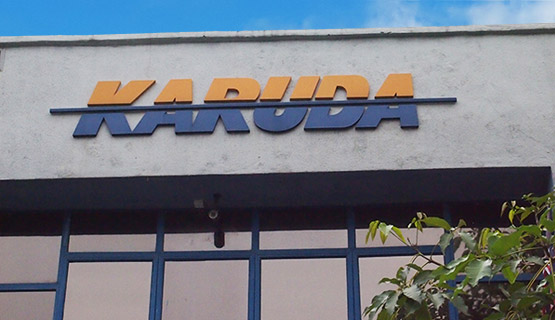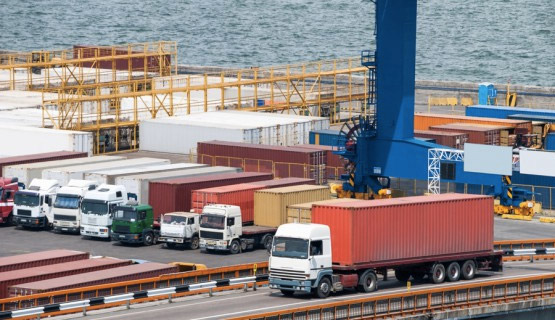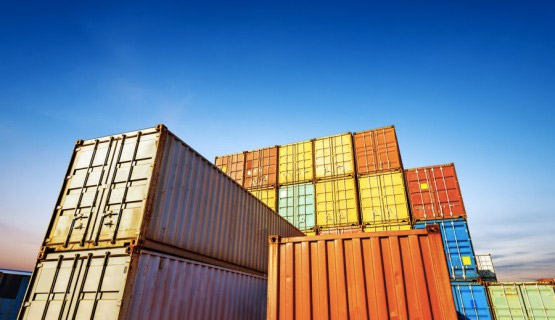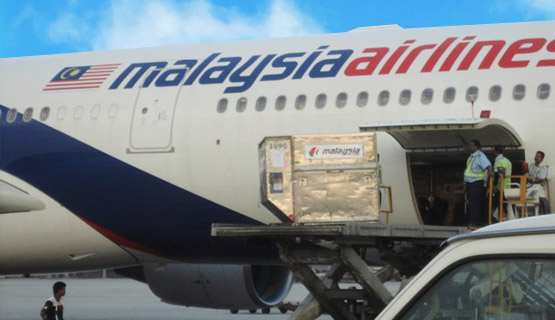 OUR COMPANY
KARUDA was established in 1982 in Malaysia as a Private Limited Company.
It started as an airfreight and forwarding business and has over the years expanded into a range of comprehensive logistics service to ensure the smooth and efficient movement of inbound and outbound shipments.
As a result of that development we have two companies specifically handling different kinds of services. It is wholly owned by Malaysian.
Our Location
OUR PRESENT AND FUTURE COMMITMENT
KARUDA has been in the logistics business for over 20 years and will continue to do so in the coming years with respect to handling of transport by air, sea and land trucking. We have committed ourselves to continually develop and improve our supply chain solutions to better serve our clients as logistics is the cornerstone of the supply chain management.
Our future goal to our customers are to provide them with shorter lead-time and high performance with value added service throughout its supply chain so as to maintain and secure the existing business while at the same time increase this business in the public sector as well.
This is achieved by :
Ensuring our assets are always ready for our daily operations

a) Trucks are sent for repairs and maintenance regularly to ensure smooth delivery.

b) Storage space / warehouse space are secured and insured to avoid unforeseen circumstances and to give assurance to our customers on safety.

c) Maintenance of tools and equipment for handling of cargo are regularly checked and changed to avoid mishaps/delays.
Capital Information
Karuda Services Sdn. Bhd. (Co. No. 88763-X)
Authorized Capital
MYR 5,000,000.00
Paid Up Capital
MYR 2,000,000.00
Karuda Transportation Sdn. Bhd. (Co. No. 113920-H)
Authorized Capital
MYR 250,000.00
Paid Up Capital
MYR 200,000.00
MULTIMODAL TRANSPORT OPERATOR
by Ministry of Finance Malaysia (Reg no. 357-02056587)
Not sure which solution fits your business needs?